30 BENEFITS OF A RESTORATIVE JAPANESE MASSAGE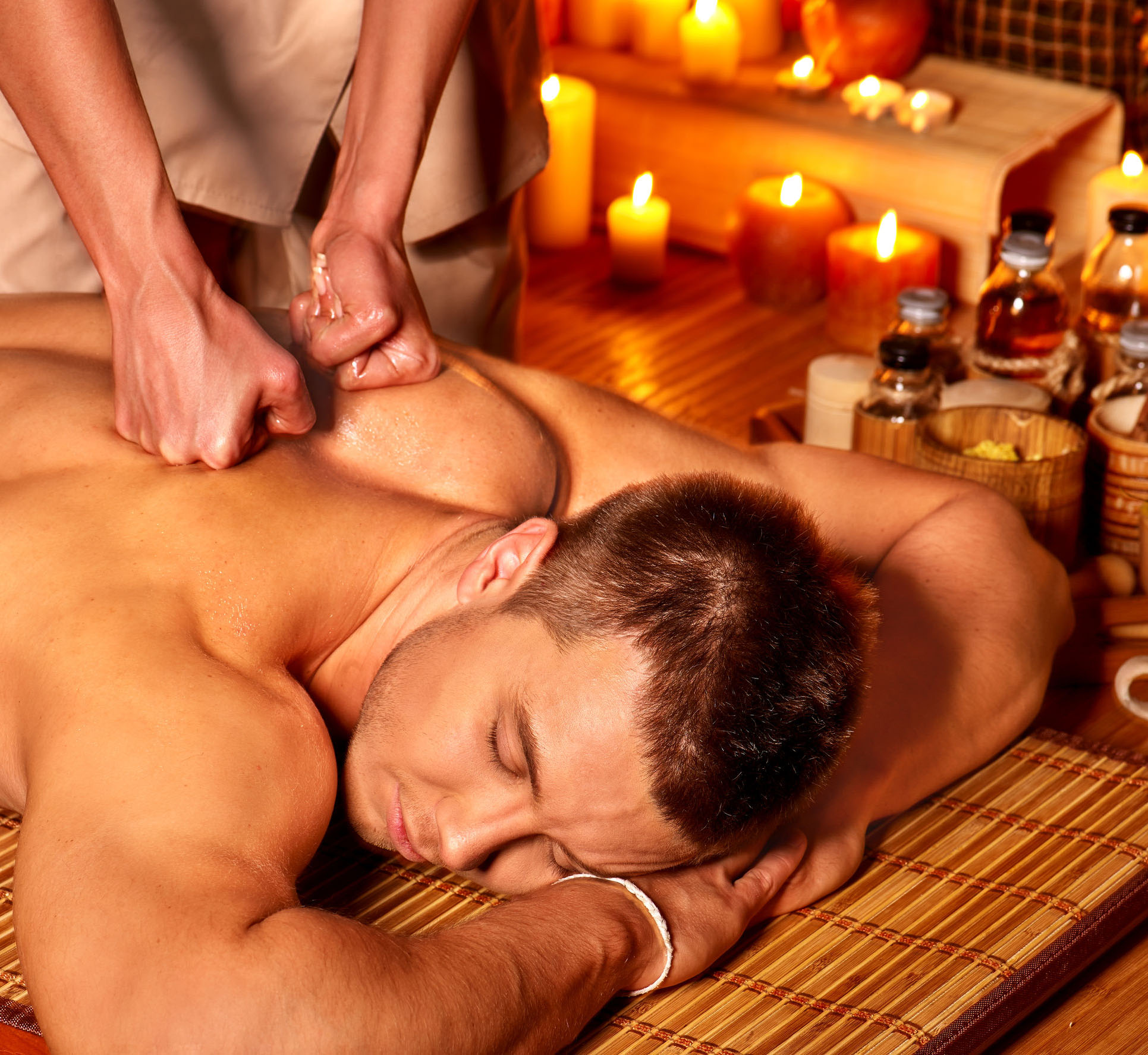 Delina Fuchs, M.A. LMT:
Massage Therapy Certifications:
Danzan Ryu Restorative Therapy (500 hrs)
Acupressure (160 hrs), Shiatzu (60 hrs)
Original Okazaki Restorative Massage (30 hrs)
Other Health Field Training:
B.A. Physical Education
Athletic Taping
Seifukujitsu (Japanese Bodywork Therapies)
Acumoxa Training (Acupressure with heat from Chinese Medicine)
First Aid
CPR
Available Treatments: 30, 60, 75, and 90 minute Bodywork Therapy Sessions
These are over 30 benefits of the Original Okazaki Restorative Massage.
Physical Benefits:
Relaxes the body
Calms the nervous system
Lowers blood pressure
Reduces heart rate
Slows respiration
Stretches connective tissue
Relieves tired and aching muscles
Improves muscle tone
Relieves cramped muscles
Speeds recovery from injury
Reduces tension headaches
Increases tissue metabolism
Decreases muscle deterioration
Speeds recovery from illness
Increases range of motion
Speeds elimination of metabolic waste
Increases blood and lymph circulation
Stimulates release of endorphins
Strengthens the immune system
Reduces swelling
Improves posture
Improves skin tone
Emotional Benefits:
Reduces anxiety
Enhances self-image
Provides a feeling of well-being
Nurtures and stimulates emotional growth
Mental Benefits:
Reduces mental stress
Promotes quality sleep
Improves productivity
Induces mental relaxation
"Delina has been my massage therapist for over 20 years. Initially I came to her to relieve pain from motorcycle injuries. I have had her treat my aches and pains on a weekly basis ever since. I would recommend her massage therapy to anyone seeking pain relief for their sore or injured muscles." – Byron P., Physically Active Ambulance Company Owner and long-time EMT