WELCOME TO CHICO KODENKAN
Dojo Products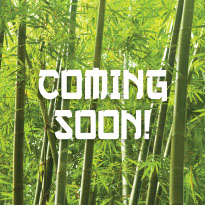 We will be providing a wide variety of Dojo Products on this website in the near future, from sport equipment to therapeutic products, all good stuff. COMING SOON!
Chico Kodenkan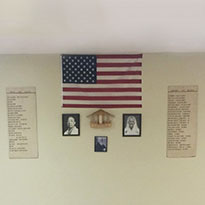 Chico Kodenkan offers traditional martial arts training for children and adults: Danzan Ryu Jiujitsu, Iaido and Jo, Aikido, and Capoeira. Contact us today to get started on a new path.
Therapeutic Massage
Black Belt level therapy using Western and Asian sports medicine, deep tissue massage therapy, and acu-moxa (heat and acupressure) to support the body's natural healing processes.
Dojo Massage Combo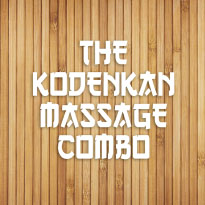 If you love to work out and really feel the burn, cool it down once a week with a Kodenkan Massage Combo. You can work out hard knowing that muscle relief is scheduled!
THE JUJITSU LIFE BLOG
KELSEY A.
"Delina is my favorite massage therapist! She shows a genuine interest in my circumstance and is eager to help. The environment is relaxing and the technic she uses during the massage is helpful. I always leave feeling so much better than when I arrive and would highly recommend her to anyone."
HARU Y.
"Chico Kodenkan is one of the oldest Dojos in California. When you work with the instructors you quickly find that this feeling of tradition lives on. Tradition is important in Jujitsu, and Danzan Ryu Jujitzu has a rich history here in Chico that lives strong at Chico Kodenkan."
OUR LOCATION
Our 2000 square foot martial and healing arts academy is located in Central Chico at 650 Rio Lindo Ste 2, across from Enloe.