HOW BUD ESTES BROUGHT JUJITSU TO CHICO, CALIFORNIA IN 1939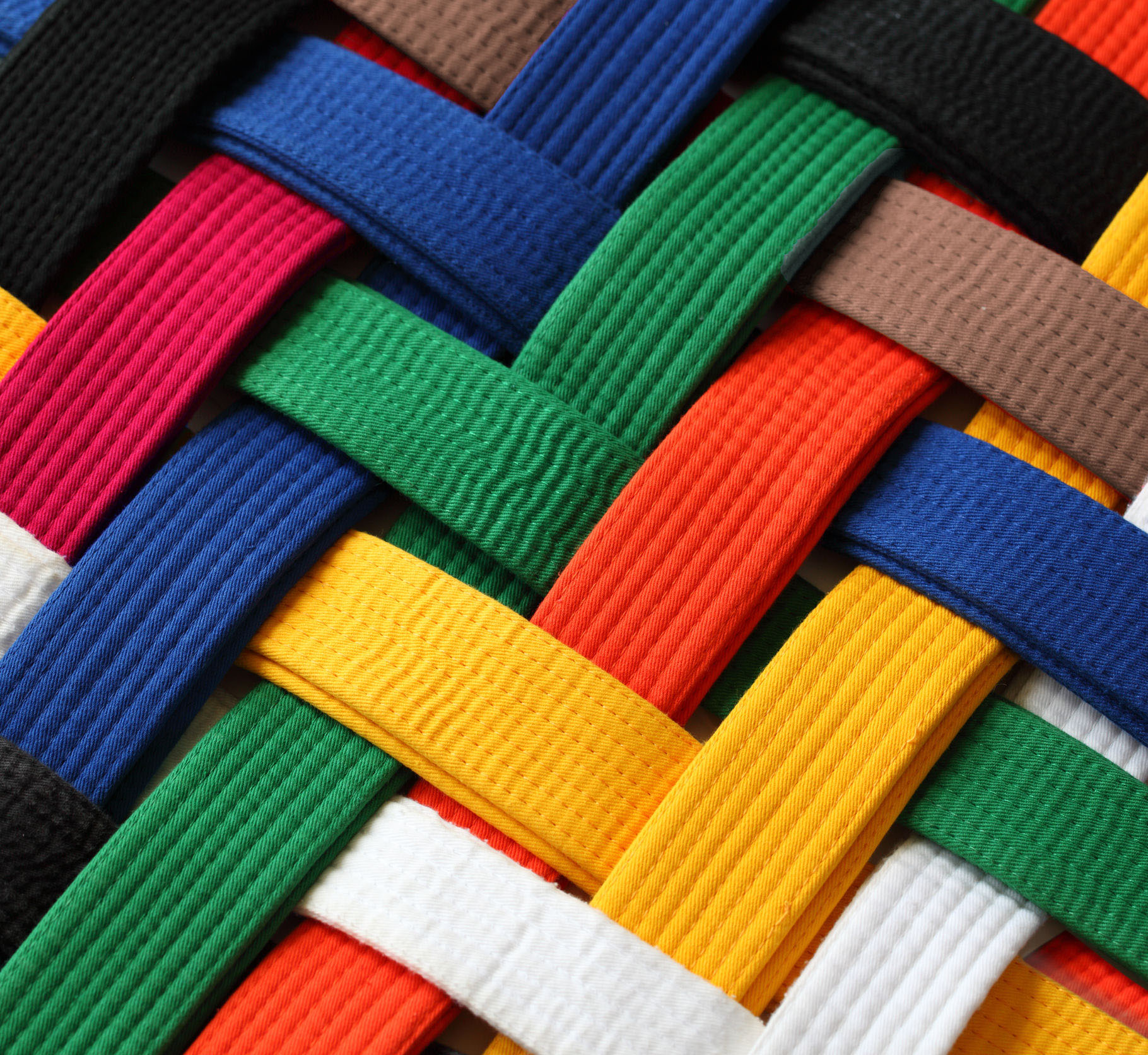 HOW BUD ESTES BROUGHT JUJITSU TO CHICO, CALIFORNIA IN 1939
1939: Professor Merlin "Bud" Estes left Hawaii and opened the Chico Judo and Jujitsu Academy.
1978: Upon moving to a new location, he renames the Dojo: Chico Kodenkan
Beginning in 1939, Professor Merlin "Bud" Estes, student of Master Henry Sieshiro Okazaki (the founder of Danzan Ryu Jujitsu) moved back to the mainland from Hawaii to Chico, California and opened the Chico Judo and Jujitsu Academy at the old Chapman Center. A Judan (10th degree black belt) and co-founder of the AJJF (American Judo & Jujitsu Federation), Prof. Estes regularly taught massage classes to the community through CARD and was known as a phenomenal, generous, and compassionate healer. Veterans of DZR Jujitsu remember his Black Belt Classes held at both the Chapman and later Broadway locations of his dojo.
In 1978, he changed the name change to Chico Kodenkan and moved to 810 Broadway, Chico which served to accommodate the growing number of students.
The new name preserved the lineage — "Chico" referring to the Chico Judo and Jujitsu Academy, and "Kodenkan" referring to Okazaki's dojo, the Kodenkan in Hawaii. At that point, Professor Bud Estes made Richard Radcliffe the school head of the dojo, although Prof. Estes still taught DZR Jujitsu and the massage therapy and other healing therapies there and around the country until his death in 1981.
From 1939 until 1981, Professor Merlin "Bud" Estes brought Jujitsu and the healing arts to Chico, Chico Kodenkan is still carrying on his tradition.
"I started studying jujitsu at Chico Kodenkan as a shy, insecure 9 year old in January 1978. Not only has the training here changed my life by giving me confidence, a healthy self-esteem, and a positive lifestyle, but the people I've trained with here have become trusted friends and family. The energy at the dojo is "up" and supportive, and the people are respectful and helpful. My goal now as Head Sensei is to pay it all forward while also providing an education in the art and science of the traditional, eclectic martial art of Danzan Ryu Jujitsu." – D. Fuchs